HX-2500, Stylish Hybrid POS Bezel-free touch screen
Hospitality & General Retail
Comprehensive Sales Reporting and POS Management
Provides detailed sales reporting features and can be programmed easily at the terminal itself. Third-party software partners have developed fully integrated back-office, head-office or cloud-based reporting and management solutions.
Fully compatible with our 15" touch screen model (HX-5500/4500/4000)
All-in-one 'Hybrid POS' solution that combines the rock solid reliability and performance of embedded POS with a modern, stylish appearance.
High performance at an affordable price
Designed to provide the features and performance of much larger, high-end POS terminals, but in a compact form and at a lower cost.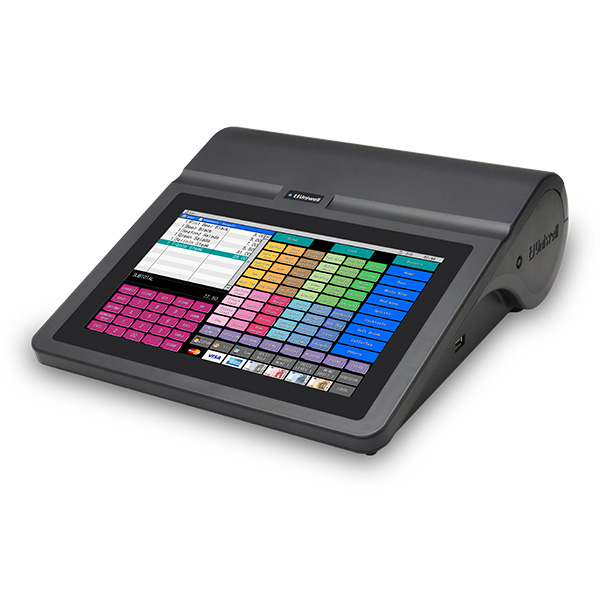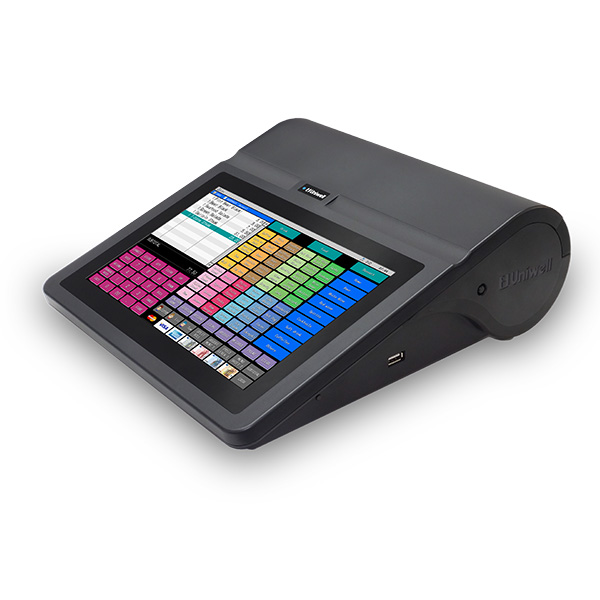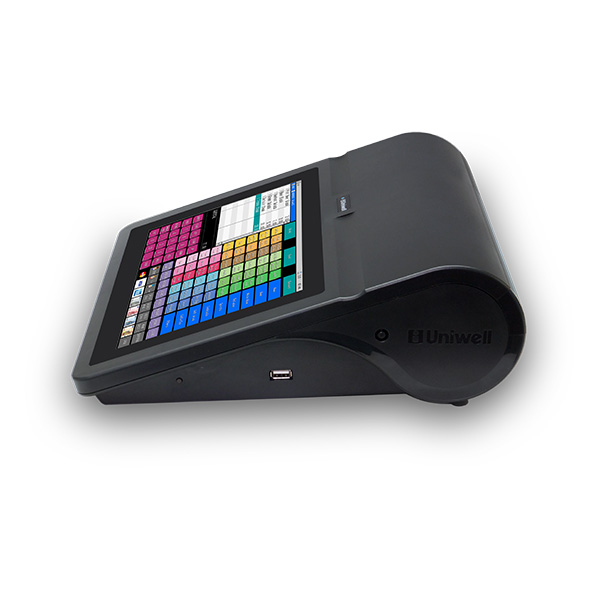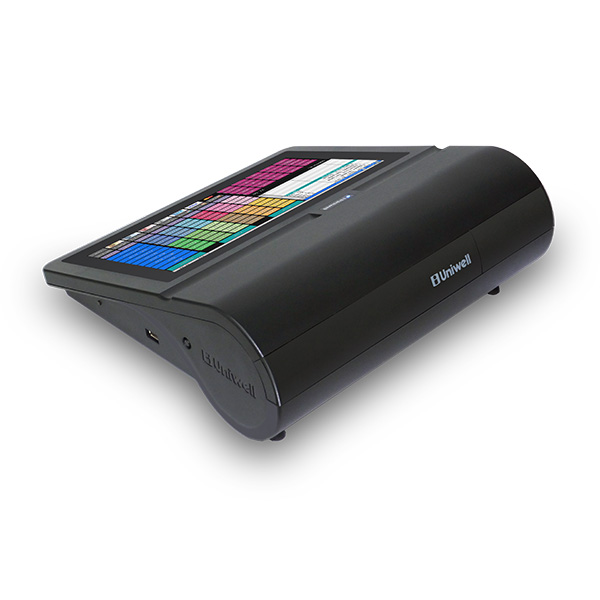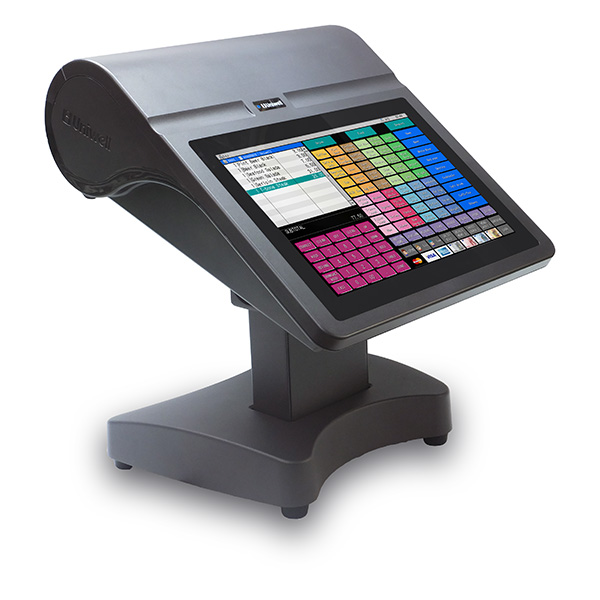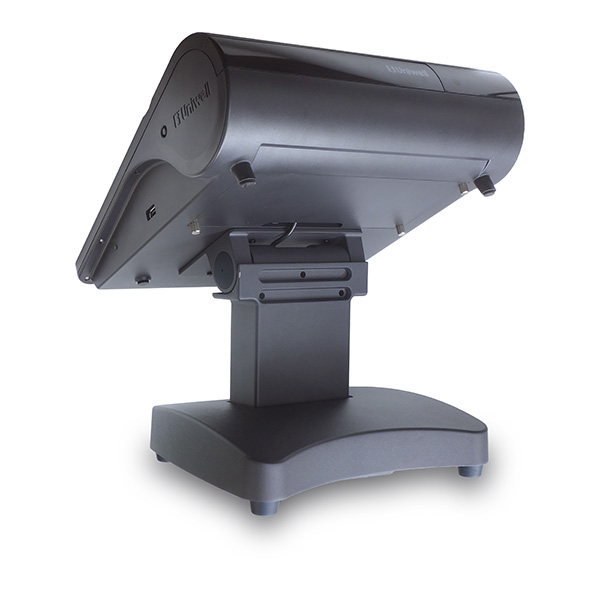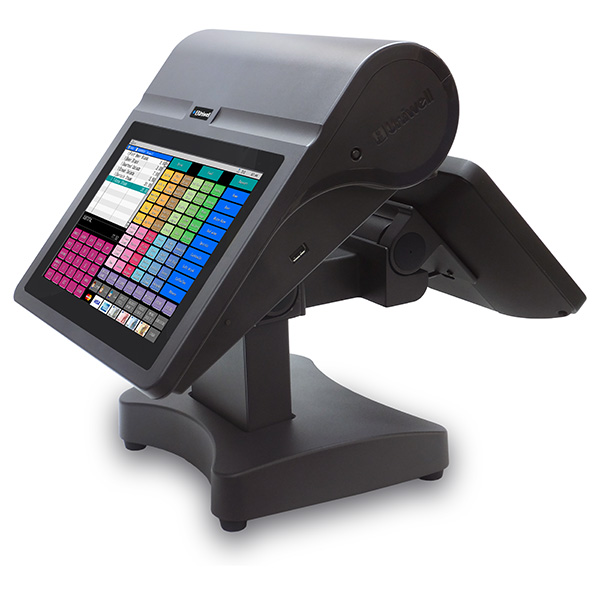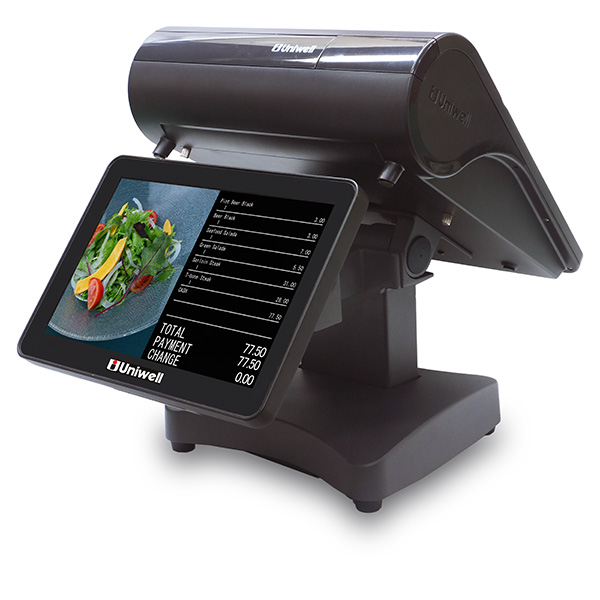 HX-2500 Features
Hardware features
10.1" bezel-free and true-flat touch screen display with enhanced waterproof performance
Capasitive touch screen with superior durability
Graphic LCD Customer Display support
More Internal Memory
CashGuard interface (cash recycle/cash dispenser)
Caller ID interface (telephone ordering system)
Portable storage devices (USB memory etc..)
Table Manage
Table management
Table tracking with floating track capability
Extensive Condiment
Cocking instruction features
Handwritten cocking message
Powerful Kitchen printing facilities
Split bill by item or seat
Checkout bill
Deposit
QSR and fast food
Customized receipt
Extensive Topping
Take out/eat-in system with combo menu
Drive through
Web ordering system
Retail
Various promotion types;
Mix and Match Meal Deal, Coupon, etc.
Stock control
Weight/Price embedded barcode and source marking code
Scalable Item
Customer Royalty
Customer management
Room/Loyalty
Mifare card (RFID card) Customer Loyalty
Others
Remote Access/Remote Maintenance
Flexible/Various Report

And more!
---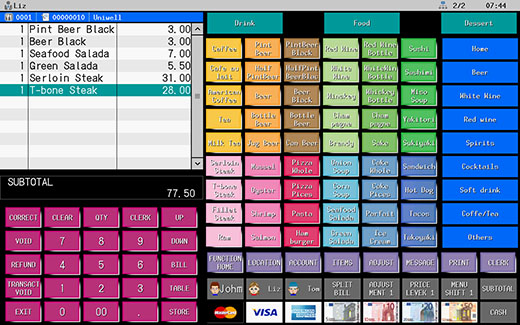 Screen image of HX-2500 software type-03 (Example with some graphical buttons)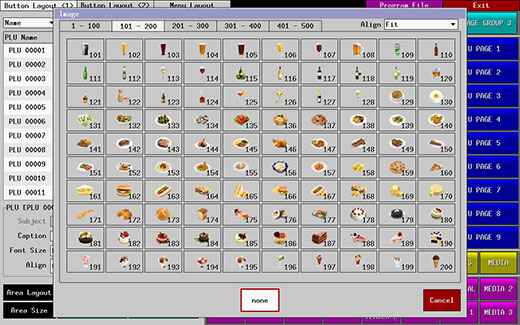 Built-in graphical buttons are customizable by BMP file.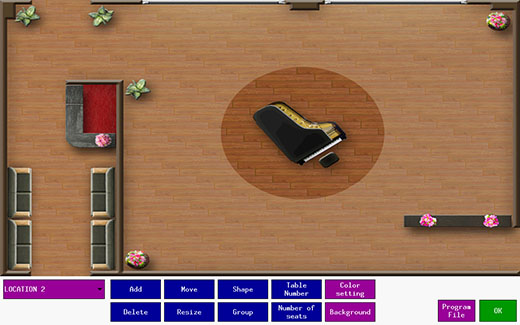 Graphical Table Plan: Different layout is available for up to 8 locations.
Dimensions :
W280 X D300 x H115

Net weight :
2.0 kg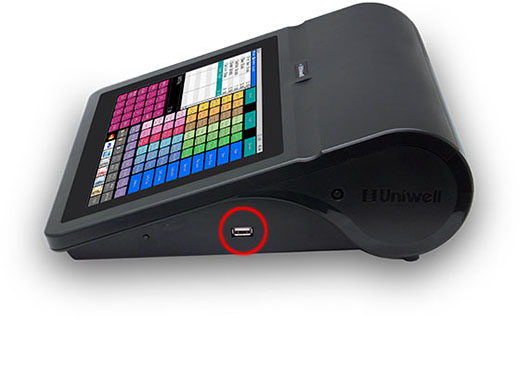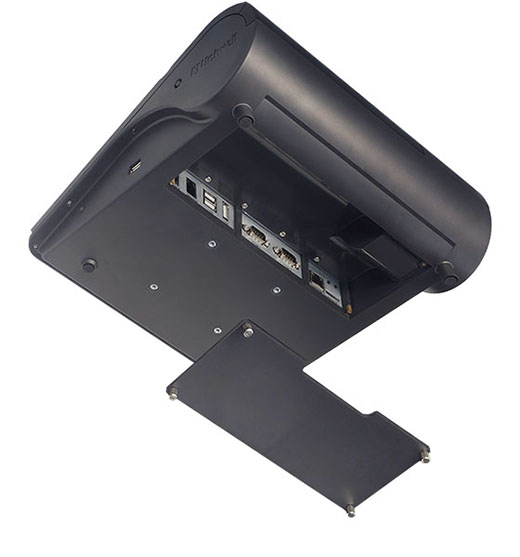 Interface connector
I/O port is conveniently set-out for your easy connection

VESA Mounting
HX-2500 has VESA Mounting Interface Standard MIS-D75,
75 mm X 75 mm, M4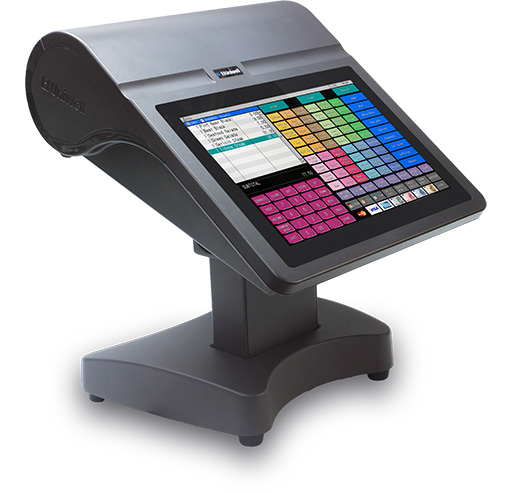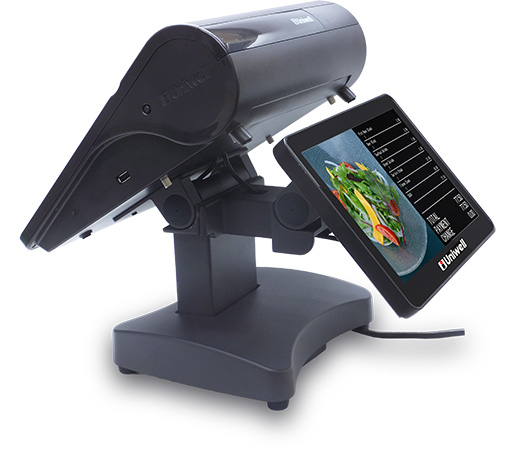 Option: POS stand
Option: POS stand Arm
Option: Customer LCD display
DP101A-U (USB/10.1 inch TFT display)
Option: Customer Display
(1line, 7segment LED: 12digits)
Interfaces
Port
Cable
For
ETHERNET
LAN
PC (real time data streaming)
Printer (kitchen, receipt, slip)
Caller ID
EFT terminal
NFC terminal
2 line customer display/customer LCD
Barcode scanner
Scale
Journal data transfer
Room transfer
Coin note recycler
Drink dispenser
etc.
COM 1-2
RS232C
PC (real time data streaming)
Printer (kitchen, receipt, slip)
Caller ID
EFT terminal
NFC terminal
2 line customer display/customer LCD
Barcode scanner
Scale
Journal data transfer
Room transfer
Coin note recycler
Drink dispenser
etc.
USB x 4
USB
PC keyboard
Mouse
Barcode scanner
USB memory
LCD graphic customer display
RFID reader
Biometric scanner (Finger print reader)
micro SD Card
Data backup
Control data and graphic image for ''LCD graphic customer display''
Drawer1&2
Rj11
24V drive, one connecter for the two drawers with open sensor
Options
iButton for quick clerk sign on
Customer display (1line, 7segment LED: 12digits)
Back Office Modules
Cloud-based POS Management Modules