Sarku Japan(most successful Japanese quick service reataurant in USA)
---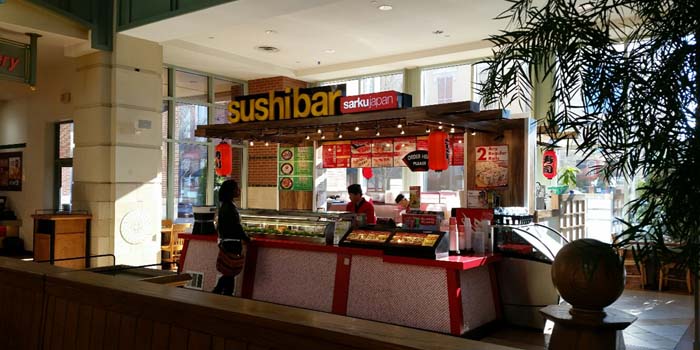 Sarku Japan is largest and most successful Japanese Quick Service Restaurant in USA.
The number of branch is over 250 in 34 states and also have branches out of USA as Puerto Rico and South America.
Many HX-4000, Uniwell hybrid POS, have been used at the restaurants and support better and faster operation.
Uniportal, flexible cloud-based solution, has been implemented to these POS and makes it possible to accelerate communication between POSes and Sarku head office.
more detailed information about relativity between Uniwell POS and Uniportal.