TONY & MARK'S (Finest Supermarket in South Australia)
---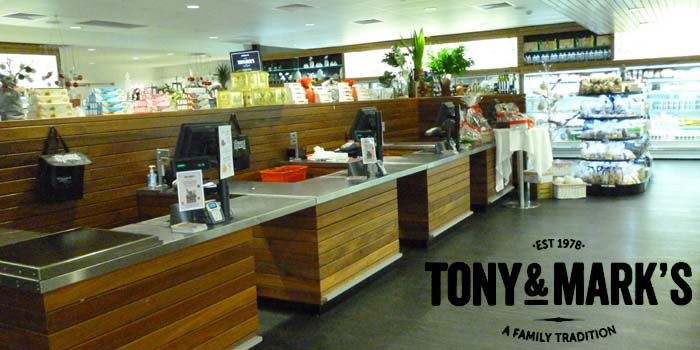 Tony & Marks is one of the most finest complex supermarkets in Australia.
There are 4 supermarkets, and all of them use Uniwell POS, HX series.
POS terminals are used in fruit and veg lane, the florist, the butcher, and the café,
and each supermarket has 8 to 11 POS terminals.
As above, our POS corresponds to wide range of shops.
And also efficient data analysis is possible with easy operation to plan better marketing.