High rated amusument park in India, Crystal World
---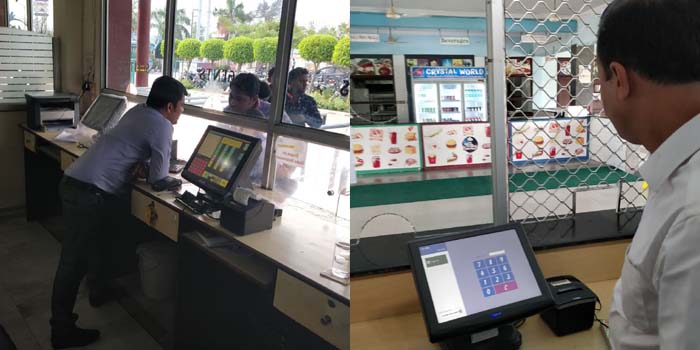 In Delhi India, there is highly rated Amusement Park called Crystal World.
They use Uniwell 12units of HX-4000 and 3units of TX-875.
Our terminals are used in ticketing, restaurant, food court, swim suit rental for water park, and gaming zone.
Even with its hot and humid weather in India, our old discontinued model TX-875,
which was shipped out in 2010, keep working with its stable and reliable performance.
This is the demonstrable case which shows how Uniwell product is robust.